We're a constantly changing group of people. Just posting a list of who we are is a guarantee that we'll be out of date. There are people who are here, but have not yet arrived. Others are here, but not here right now. There are those who are working with us, having never been here, and those who come and go regularly. So, we're not going to try to be exact – but we will tell you about the team. Be assured, this team is NOT complete. It's missing… you.
Actually, we're missing several people. If you know of people who are feeling called by God to come to Africa long term, or for just a few months, or perhaps you know of people who are on our most wanted list – let them know about Pamoja and the opportunity to serve here! Of all the ways that you could possibly help us out, joining us or referring other to us is one of the best! We're a great team from around the world, with various skills and gifting, and we're all working together to disciple cultures through media. Join Us!
Sig Feser
Sig is the Executive Director of Pamoja Ministries. He takes his role seriously by having lots of 'wonderful' ideas which he assumes he and the Pamoja team will implement! He loves to talk about things that define culture and life. Good conversations are common around the dinner table, especially when young volunteers are sharing a meal. His background is a PhD in Physics, and he has worked as a Missionary in Africa for over 25 years. Sig is presently especially active in media as a scriptwriter. His big project is to actualize "The Maasai Opera" movie. He invites you to come and help.
Jeremy Feser
As the Director of Operations, it's Jeremy's job to keep the foundations of Pamoja growing at a rate that can support the ministry. Jeremy is a big picture thinker who loves taking a new idea all the way through to done. He oversees all aspects of Pamoja's day-to-day operations, and also sits as a member of the Board of Trustees of Pamoja. When he's not in the office having a Skype call with a future volunteer, or working on the budget, or editing a new ministry tool, he'll either be at home, wrestling with his 4 kids, or out riding his motorcycle across the Simanjiro plain.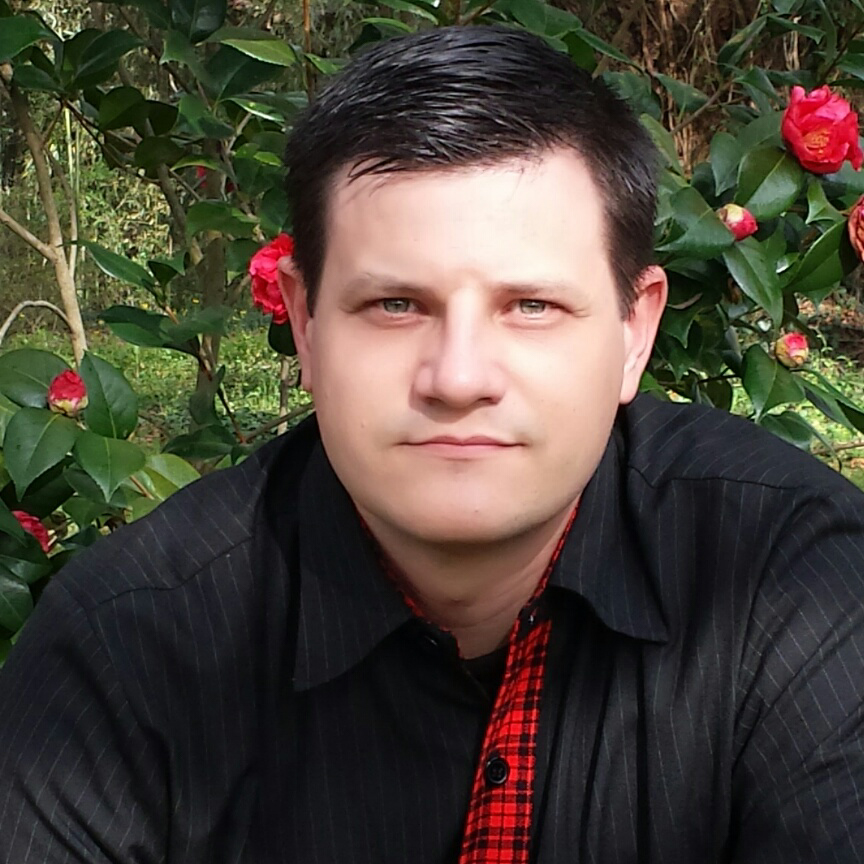 Jacob Mills
Jacob is a missionary kid who first moved to East Africa at the age of 8 and graduated from Rift Valley Academy in Kenya.  He attended the University of Wisconsin for 3 years before moving to the St. Louis area in pursuit of Kimberly Akins, a fellow missionary kid.  The two have been happily married since 1999 and now have one child, James.  Jacob finished his degree, was ordained, and then was sent as a missionary to Pamoja Ministries in 2009.  Now the Director of Ministries, Jacob is responsible for ensuring that new products contain appropriate Biblical content and are distributed as widely as possible across East Africa.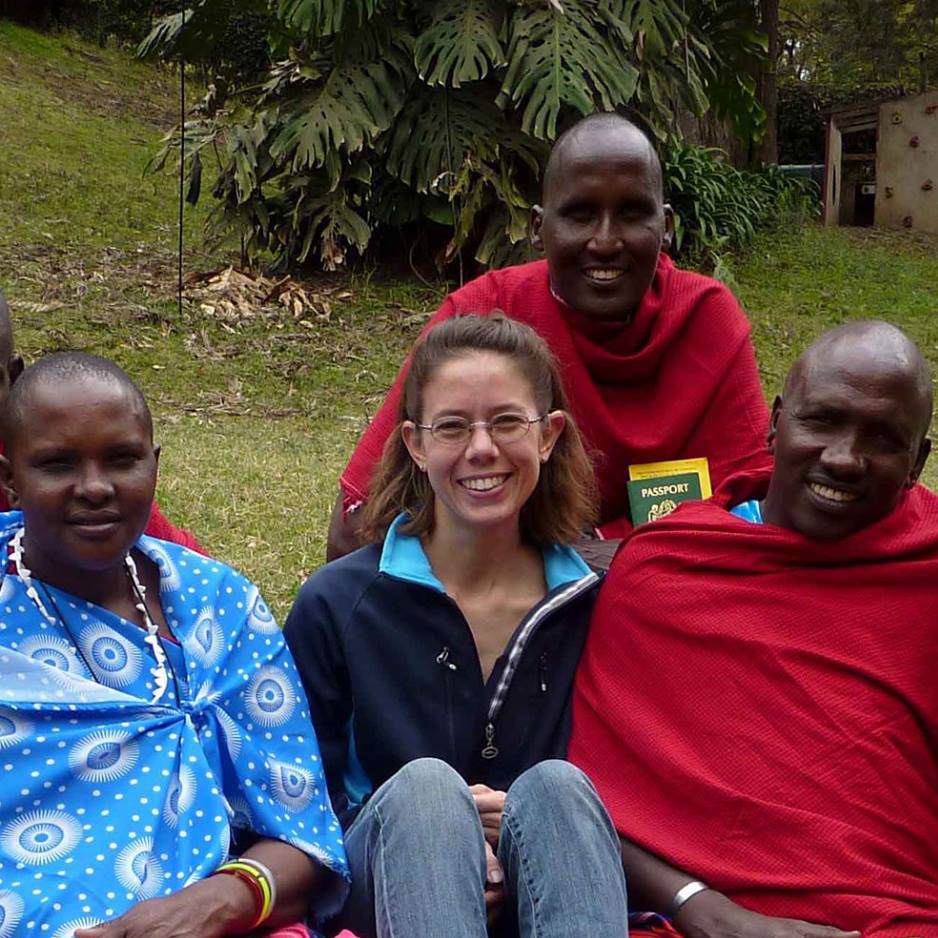 Christine Feser
Christine is an only child and product of the Canadian public school system. Every day she's surprised that she's now a homeschooling mother of four in Africa! She tries desperately to keep herself involved in the things going on at Pamoja, which creates a job description that can only be described as "other duties as assigned". She takes care of the mission vehicles, guest houses, government filings, sneaks treats to the guard dogs when no one is looking and makes sure the volunteers never go hungry.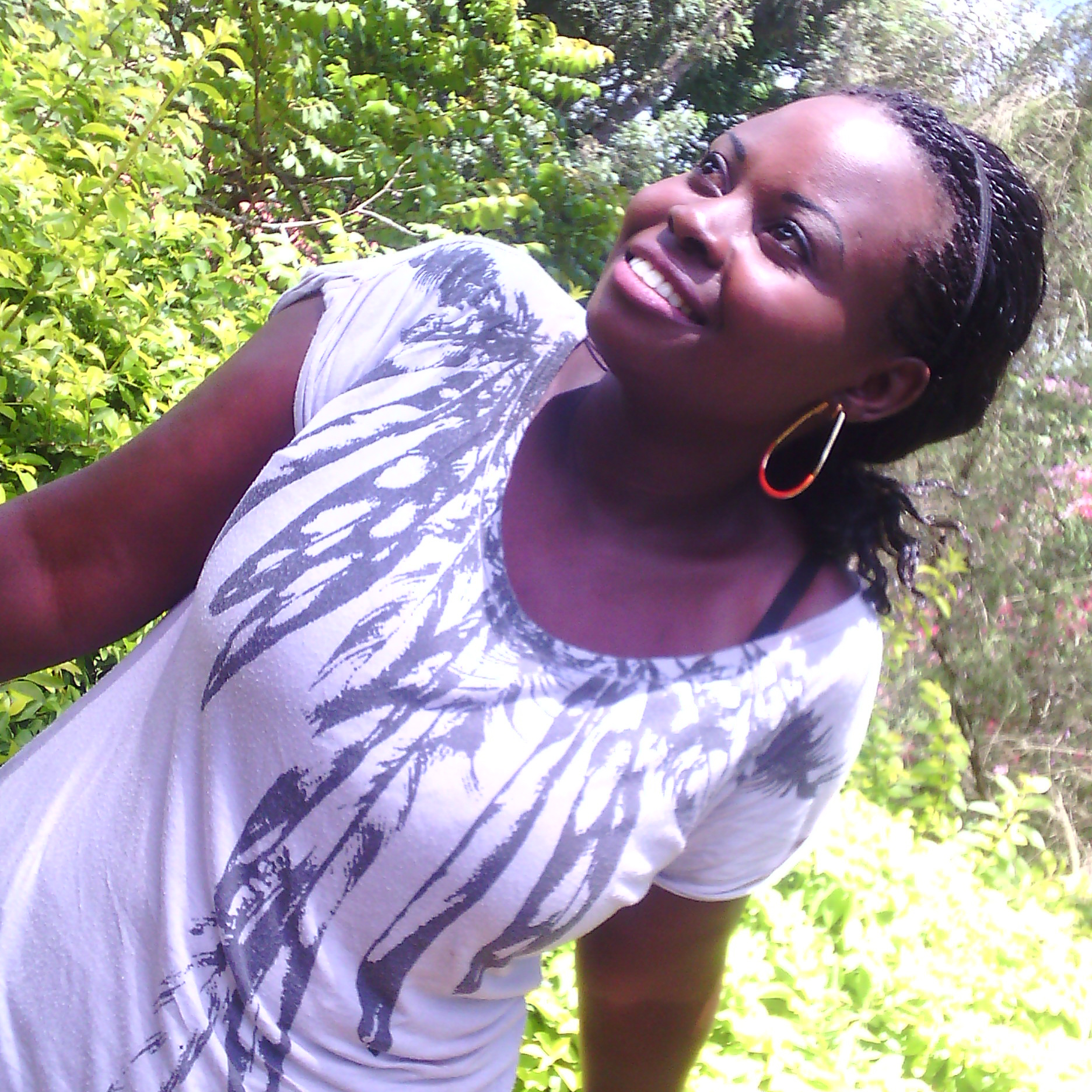 Lucy Kimitta
Lucy is from Kenya and one of the first African missionaries at Pamoja. Because she is able to relate to local culture, she is able to assist in the creation of life-changing products that have the perspective of the people and their interests and needs at heart. She translates books and scripts, she is an actor in the Wewe Nami tv production and a voice director for the Financial Literacy animation series. When not in the office or in the studio, she is busy creating her dreams. Either devising ways that can empower the youth of Africa and the world or adding countries she'd like to visit to her bucket list.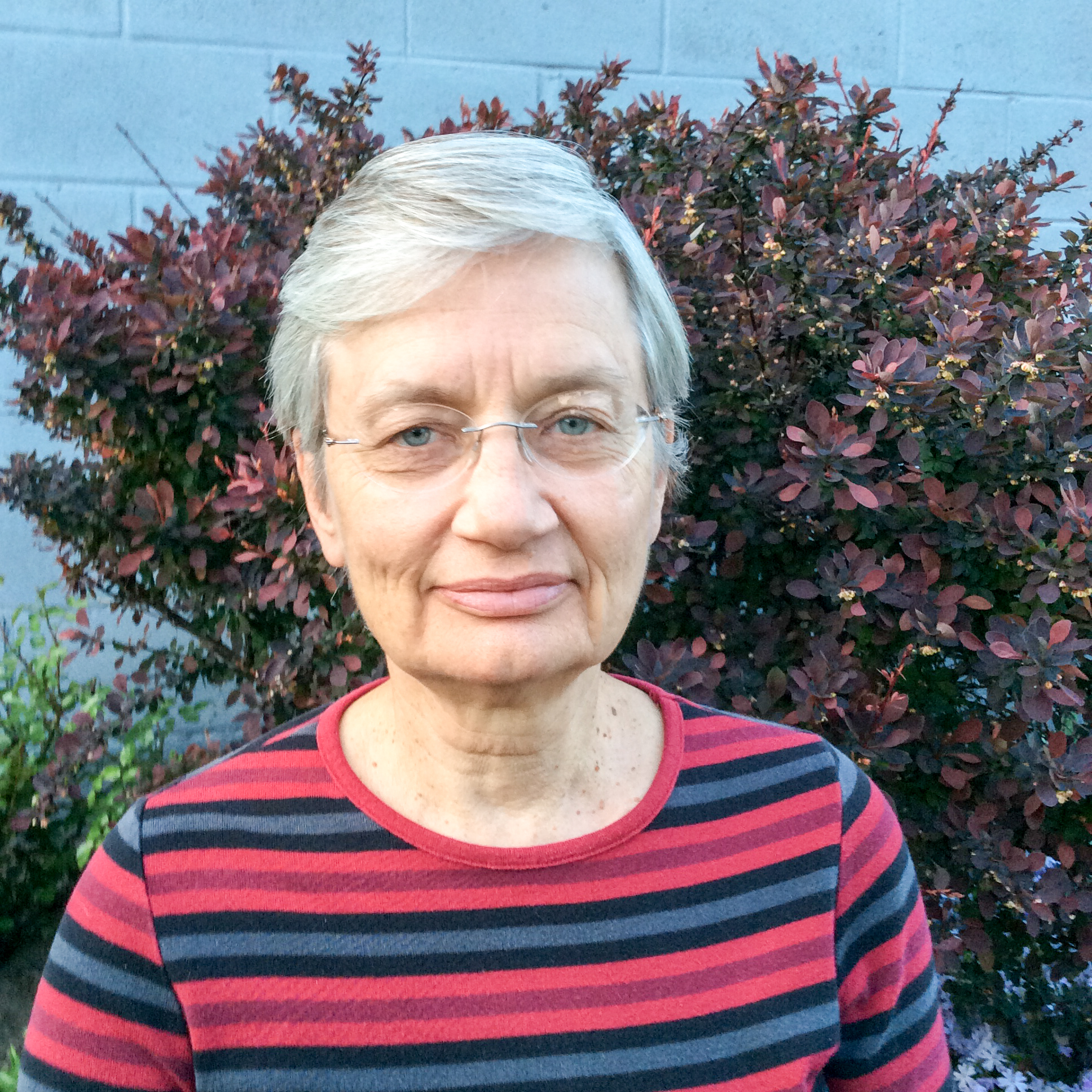 Joy Feser
Joy heads up Pamoja Ministries' Literature distribution. Her influence is very extensive, reaching tens of thousands of church leaders with materials in Swahili, English, and French, especially in partnership with World MAP. She oversees Pamoja Ministries' Grounds, keeping them looking beautiful. Besides this, Joy works in the HR Department, helping to keep schedules in order and staff issues resolved. As a Grandmother she helps with the education of 4 grandchildren. If you come to visit us, Joy will likely have been involved with getting your "place" ready.